Tracking Interdental Brushes - TIB2 Website
for HTML5,PHP & Javascript
by Admin - Virtual Reality Websites
Our Tracking Interdental Brushes (TIB2) system manages and displays where a patient should use specific Interdental Brushes and displays any sensitive bleeding areas. NOTE: No program download or app installation needed to view and use the TIB2 website and system.
Web link tib2.co.uk
Virtual Reality Websites - Krpano Websites
for HTML5 & Flash
by Admin - Virtual Reality Websites
I'm here to help you build Virtual Reality Websites, Krpano websites, Krpano Games, VR your property and Responsive Websites.
If you need a WEBSITE or KRPANO developer feel free to email us on: info@ecapp.co.uk
Websites Front-End & CMS
for HTML5,PHP & Javascript
by Admin - Virtual Reality Websites
A content management system is a software application that can be used to manage the creation and modification of digital content. CMSs are typically used for enterprise content management and web content management.
(Dashboard, Create new Posts(Blogs), Create new Pages(Top), Create new Pages(Bot), and much much more
ANON Movie effect - Krpano
for HTML5,PHP, MySQL & Krpano
by Admin - Virtual Reality Websites
ANONO, A very futuristic Sci-fi film, with some great special effects, a world without anonymity where you can't get away with anything. It represents what may well be possible in a not too far away future, within a world of artificial intelligence and technology.
Using PUMS below
Allow text input
Allow border & Text color change
Onmovement show Anon movie effect.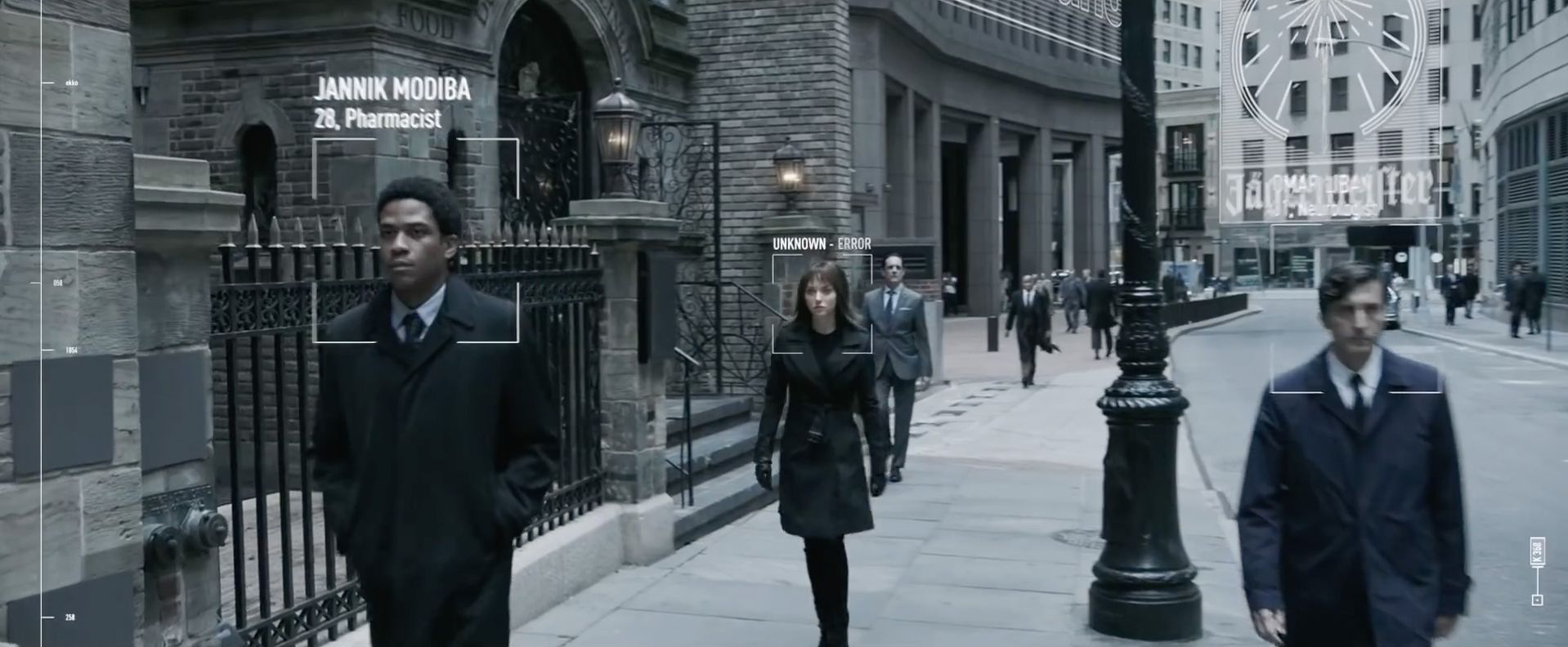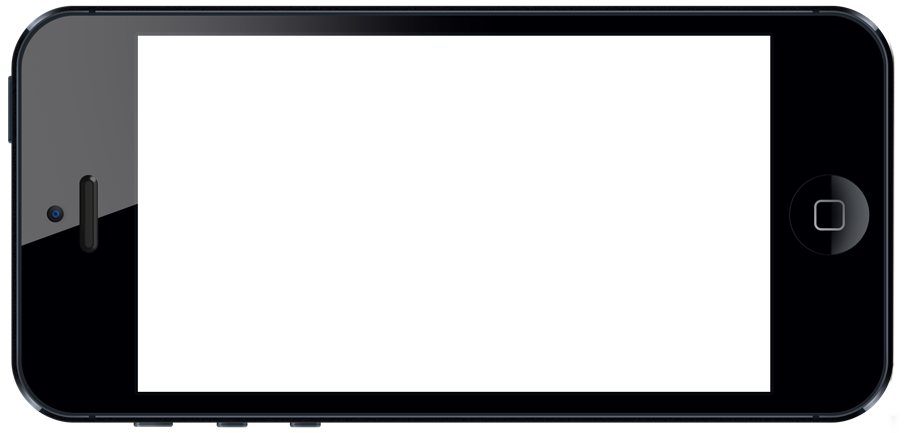 Panorama Upload Management System (PUMS)
for HTML5,PHP, MySQL & Krpano
by Admin - Virtual Reality Websites
360° Virtual Tours made easy. Create, edit, share & embed. Upload 360/VR photos. Easily create Virtual Tours. Share it anywhere! VRW is an all-in-one 360 Virtual Tour platform.
Focus on creating 360° VR images
Interactivity: Add Pictures, Labels, Loadscene links and Text/Info boxes
Create, edit, share & embed
Show your virtual tours in VR mode right from the browser.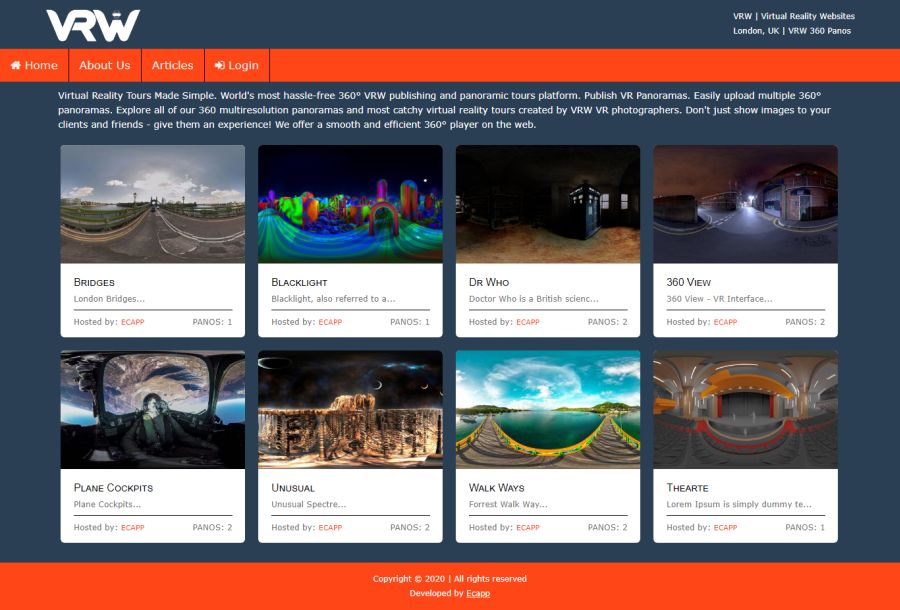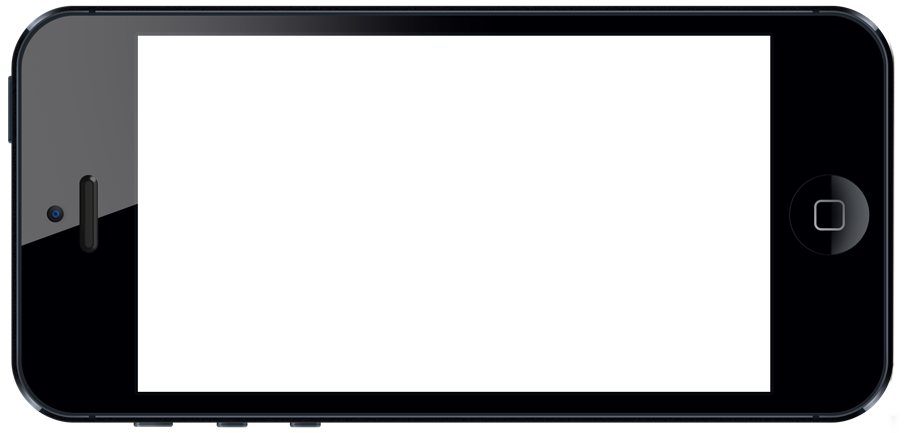 CPD Tracker Online
for HTML5
by Ecapp
Our CPD Tracker Online (Continuing professional development) helps you effortlessly record and manage your CPD activity anytime, anywhere via our website without the need for paper. If you need further information please email us. #Dentist, #GDC, #CPD Tracker, #CPD, #Hygienists