Krpano - Hotspot Admin System
for Krpano, MySQL, HTML5 & PHP
by Admin - Virtual Reality Websites
Krpano - Add Hotspot Admin System | Saving to MySQL database | Shows hotspots on the fly when pano loads
Hide or show hotspots. | Copyright ID: 2172163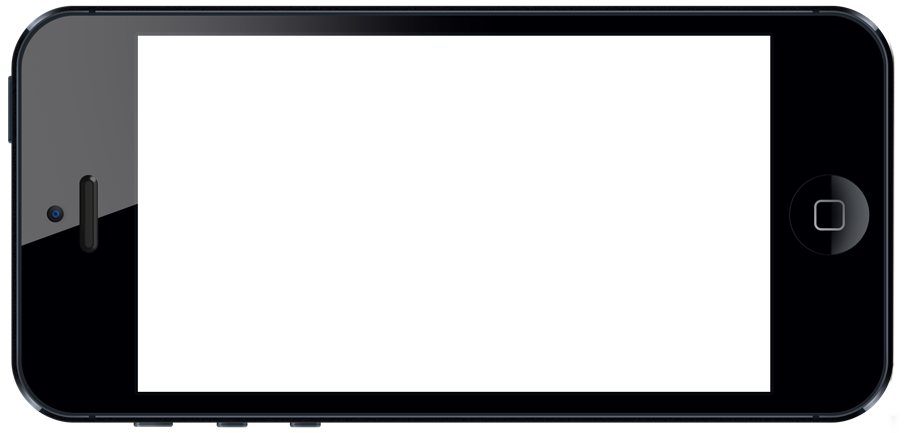 KRPANO - Virtual Reality Websites
for HTML5 & Flash
by Admin - Virtual Reality Websites
I'm here to help you build Virtual Reality Websites, Krpano websites, Krpano Games, VR your property and Responsive Websites.
If you need a WEBSITE or KRPANO developer feel free to email us on: Contact form
DATALOG | DL+ - Datalog content management system
for HTML5 & PHP
by Admin - Virtual Reality Websites
DATALOG | DL+ gives you the abilty to create projects and attach custom bespoke built forms with validation if needed for various research or information collecting, for clients to complete. It has the ability to connect various projects and questionnaires to a specific client or to many. Plus allowing you to export all clients or an individuals results to Excel spreadsheets if needed.
KRPANO - 360 Marine
for HTML5,PHP, MySQL, Ajax & Krpano
by Admin - Virtual Reality Websites
360 Marine is transforming the maritime industry with high resolution images - providing interactive 360 degree visualisation of existing physical vessel assets. The cloud based platform has been built from the ground up, specifically for the maritime industry, by a team of naval architects, ship managers and skilled developers. 360 Marine provides not only a new level of management efficiency and physical asset visualisation, but a new way of managing vessels completely, resulting in unparalleled savings in ship management.
An interactive, web based 360° environment available 24/7
Add documents, drawings, photos & videos directly within the 360° environment. Track vessel condition and degredation through 360's comparison tools. Provide interactive, immersive vessel familiarisation training.
Track & Display HazMat Locations, Manage Vessel Documentation, Sharing Capabilities & much more.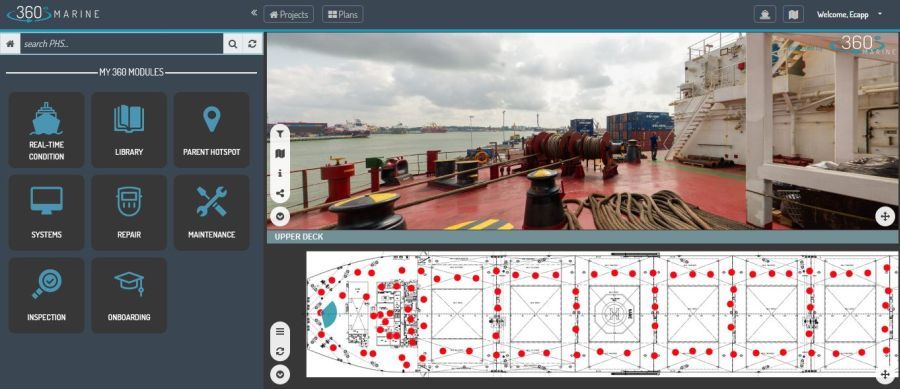 360 Marine - Core Screen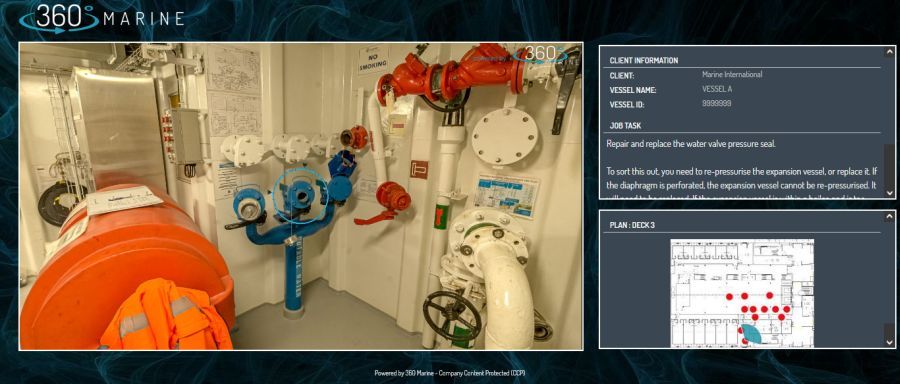 360 Marine - Shared Screen
Panorama Upload Management System (PUMS)
for HTML5,PHP, MySQL & Krpano
by Admin - Virtual Reality Websites
360° Virtual Tours made easy. Upload 360/VR photos. Easily create Virtual Tours. Share it anywhere! VRW is an all-in-one 360 Virtual Tour platform. Entire website & system Copyright © 2020 Reg.No. 2146118
Focus on creating 360° VR images
Interactivity: Add Pictures, Labels, Loadscene links and Text/Info boxes
Create, edit, share & embed
Show your virtual tours in VR mode right from the browser.
ADMIN SCREENGRABS - CLICK HERE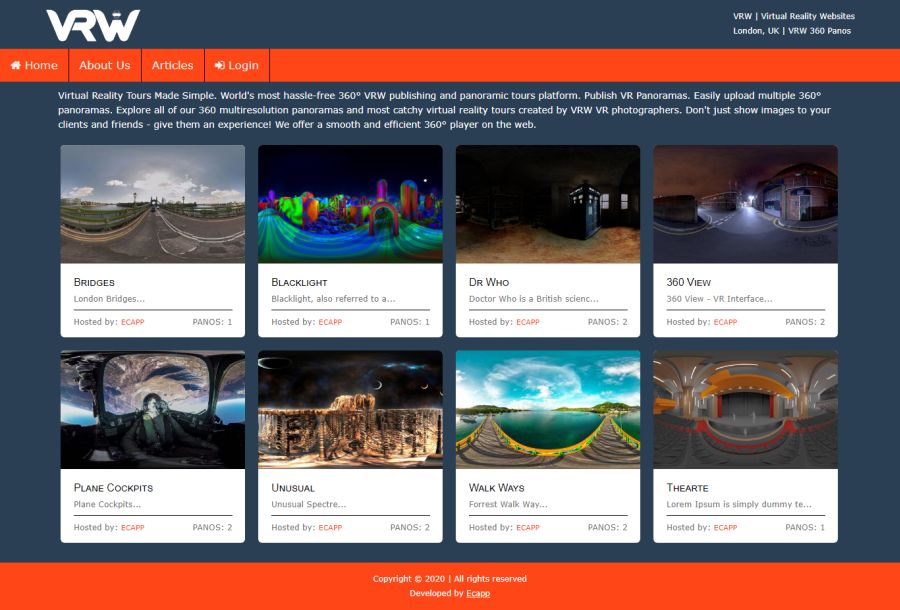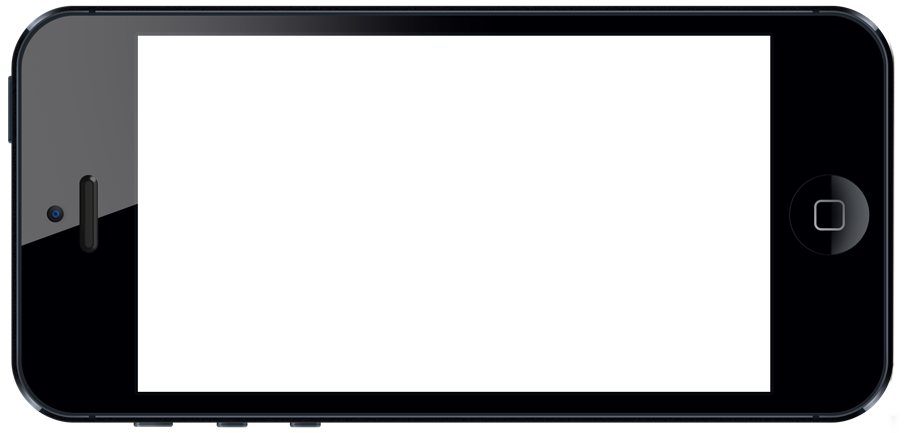 SYSTEM - Tracking Interdental Brushes (TIB2 Dental)
for HTML5,PHP, MySQL & Javascript
by Admin - Virtual Reality Websites
Our Tracking Interdental Brushes (TIB2) system manages and displays where a patient should use specific Interdental Brushes and displays any sensitive bleeding areas. NOTE: No program download or app installation needed to view and use the TIB2 website and system.
Web link tib2.co.uk
SYSTEM - CPD Tracker Online (Dental)
for HTML5,PHP, MySQL & Javascript
by Ecapp
Our CPD Tracker Online (Continuing professional development) helps you effortlessly record and manage your CPD activity anytime, anywhere via our website without the need for paper. If you need further information please email us. #Dentist, #GDC, #CPD Tracker, #CPD, #Hygienists
Copyright © | Reg.No. 49418952 | All Rights Reserved |
Developed by ECAPP