KRPANO - Tasks/Clicks to Database
for HTML5,PHP, MySQL & Krpano
by Admin - Virtual Reality Websites
Krpano system/website used for training and then testing trained users through Krpano VR. Demo shows entire process from registration, Krpano rooms completeing tasks and questions to results screen.
Registration for users screen
Pop-up Yes/No questionnaire forms/screens.
Submit users answers/clicks when in Krpano VR room/scene to Database.
Used for constructive training & testing with in VR.
Once all tasks are completed within the tour you can see results immediately.
Separate link to users results page.
RELOAD VIDEO - CLICK HERE
PREVIEW WEBSITE - CLICK HERE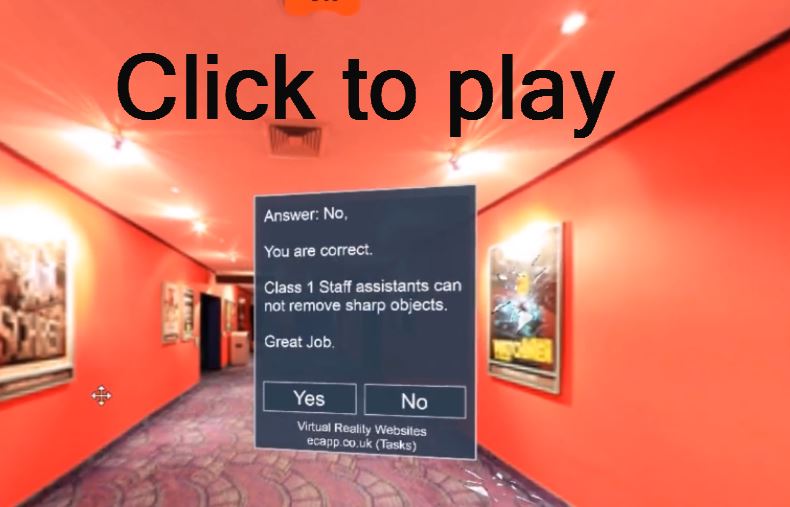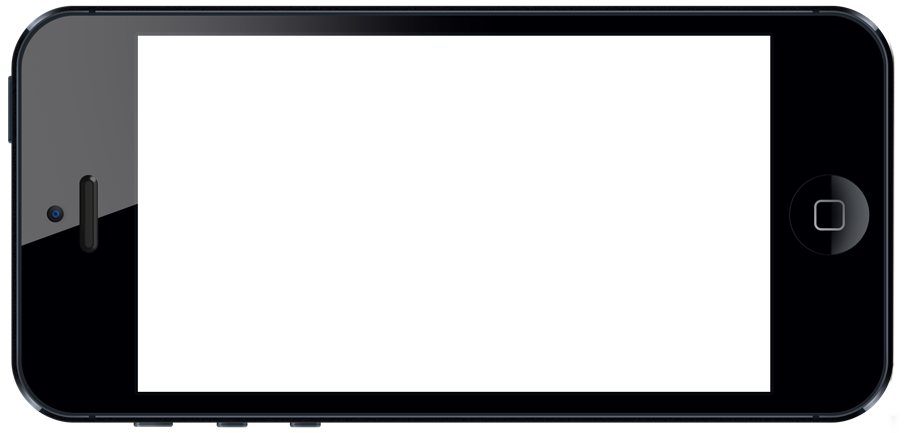 KRPANO - ANON Movie effect
for HTML5,PHP, MySQL & Krpano
by Admin - Virtual Reality Websites
ANONO, A very futuristic Sci-fi film, with some great special effects, a world without anonymity where you can't get away with anything. It represents what may well be possible in a not too far away future, within a world of artificial intelligence and technology.
Using PUMS below
Allow text input
Allow border & Text color change
Onmovement show Anon movie effect.
Link available in clients dashboard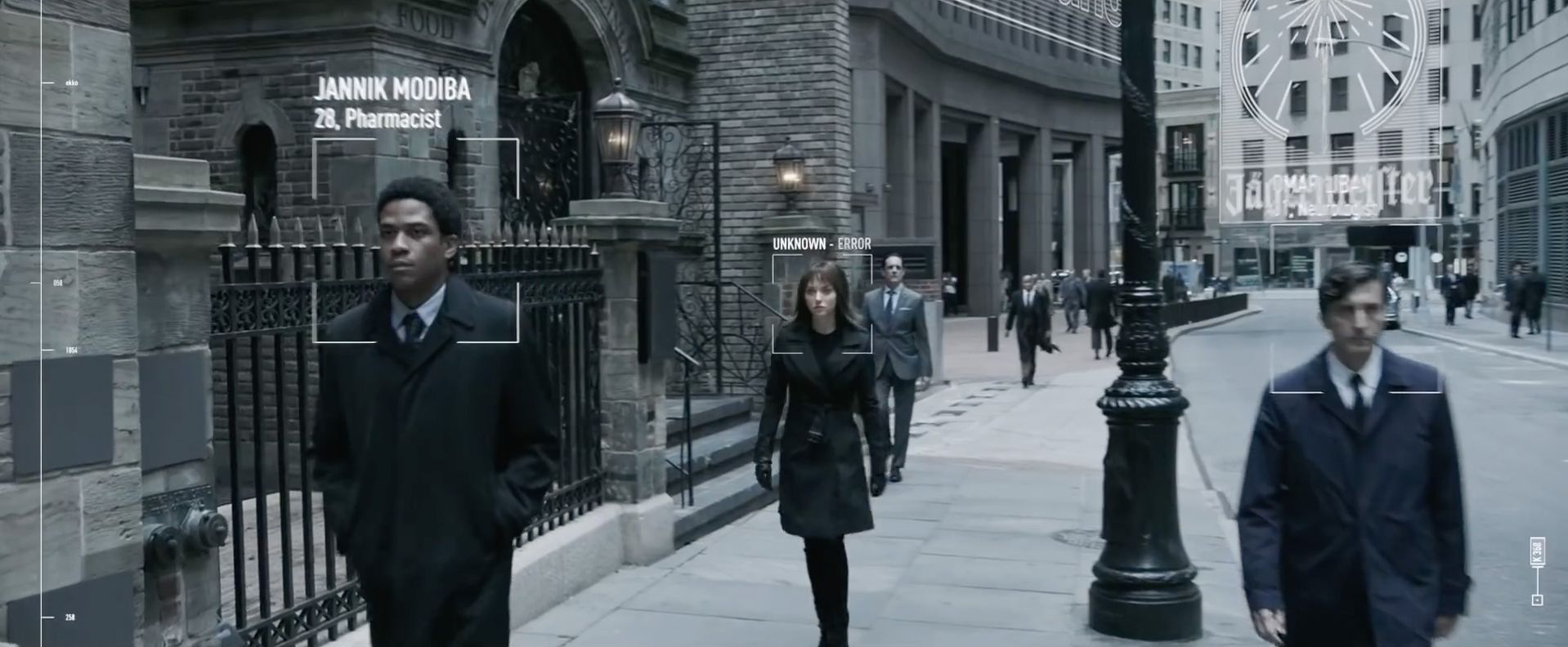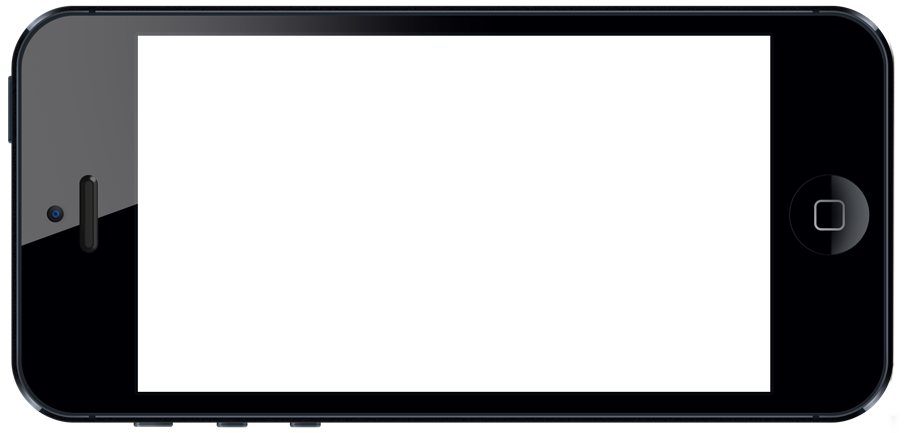 Copyright © | Reg.No. 49418952 | All Rights Reserved
Developed by ECAPP